Health and Safety
During the time that our hotels have been closed due to the situation, we have experienced worldwide due to Convid-19, we have carried out a general Safety and Hygiene plan for our clients that has led us to obtain the certificates that can Check in this section:
• Secure Accommodation Distinctive.
• Distinctive Andalusia safe.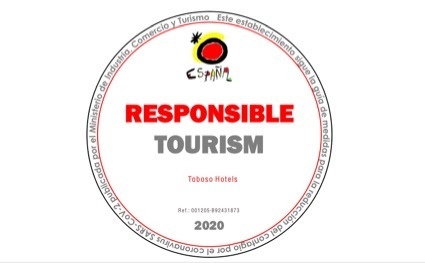 Responsable tourism
Our establishment follows the guide to reduce the spread of Covid-19 from the Ministry of Industry, Commerce and Tourism.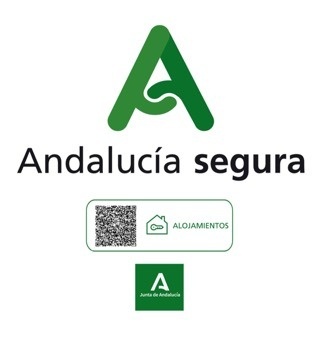 Distinctive Andalusia Safe
You can consult all the information in the complete guide to Safe Andalusia at the following link
Safe Andalusia PDF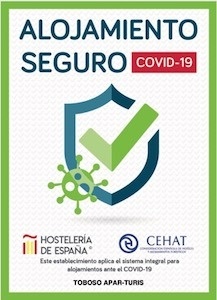 Distinctive Secure Accommodation
You can consult all the information in the complete guide of the Spanish Association of Tiristic Hotels and Accommodations at the following link
Hostelería Segura PDF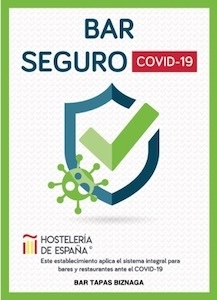 Distinctive Safe Bar (Bar Tapas Biznaga)
You can consult all the information in the complete guide of the Spanish Association of Tiristic Hotels and Accommodations at the following link
Safe Hospitality PDF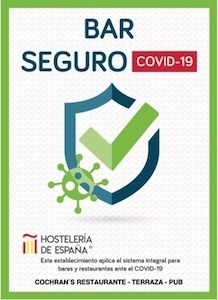 Distinctive Safe Bar (Cochran´s Terrace-Restaurant)